Coaching
WE'RE HERE TO GUIDE YOU
If you're wondering what the next step is, coaching can take you there.
Need to elevate someone on your team to the next level? Fringe PD coaches can help. Our communications team provides coaching participants with structure, experience, and personalized support to achieve their professional goals. Our process leverages an evidence-based approach — including business research, social psychology, and neuroscience, giving everyone confidence in their ability to achieve results.
Slide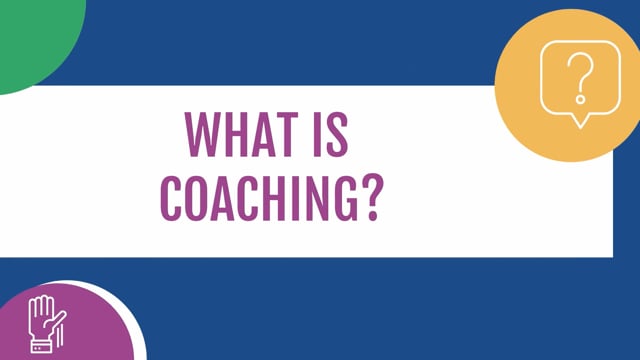 Slide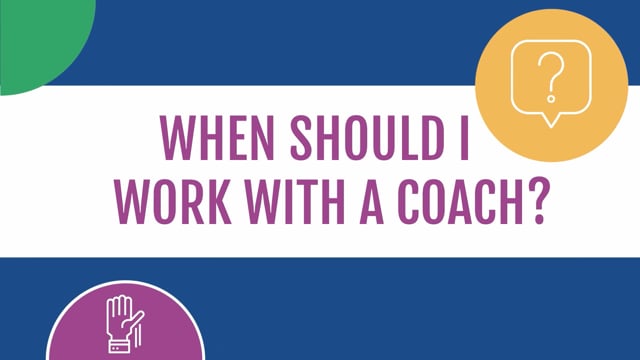 Slide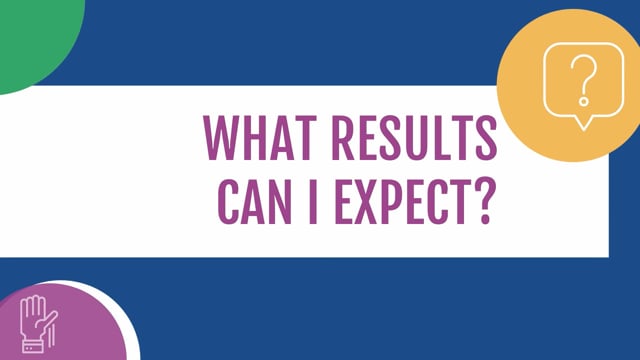 Slide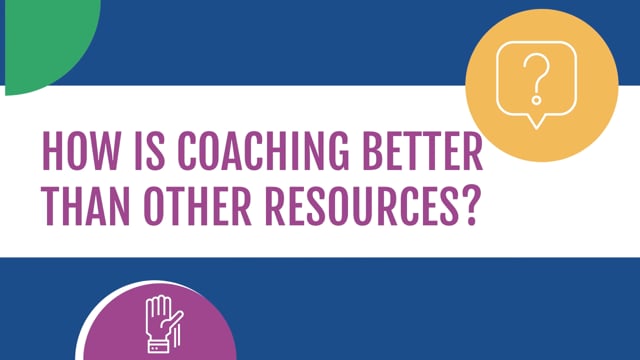 COACHING PROGRAMS
Individual Executive Coaching
Fringe coaches specialize in Leadership Development, Career Transitioning, Presentation / Vocalization, and Remediation /Awareness. Executive coaching is a program consisting of 12, one-hour modules delivered over the course of 6-months. Individuals participate in a self-reported behavior assessment and, when appropriate, a 360-review. This helps them identify and understand key areas for success and develop personalized strategies and action plans. During the implementation stage, we assign benchmarks for consistent review of growth. MORE ON INDIVIDUAL COACHING
Group Coaching / Masterminds
For groups, Fringe develops customized coaching programs that focus on your team's unique goals. Groups meet with a Fringe coach on a regular cadence to learn new skills as well as to discuss and strategize on tough problems. All Mastermind participants also receive Fringe tools for keeping the discussions and progress going after the engagement concludes. This extension ensures that new behaviors and skills continue to develop over the long term. MORE ON MASTERMIND PROGRAMS
360-Degree Assessments
Fringe provides a variety of 360-degree assessment tools to ensure that awareness and perception of coaching participants are constantly being honed. Touch base with us to learn more about our 360-degree options and to find out what the best fit is for your goals. MORE ON ASSESSMENTS
Ready to take it to the next level?
---
Fringe is proud to be NeuroLeadership certified and part of the Forbes Coaches Council.
 
Our Philosophy
All Fringe coaches follow a simple philosophy: Be clear and consistent with your intentions and follow through. Our process is driven by Managing Director Rachael Bosch who is trained in the Brain-Based Coaching methodology through the Neuroleadership Institute. The process is deeply rooted in neuroscience that gives coaches tools grounded in research for positive results.
We work with you to meet your needs; in person, virtually, or a combination based on your schedule. Ready to take it up a notch? Contact us today.
View All Services